Healthy But Good & The Nutrition Fix
All of our Healthy Meal Smoothies are High Protein with at least 24 g of plant based protein, Low Carb, Low Sugar, Low fat, Low calorie, High Fiber and Lactose free!  They also contain 21 vitamins and minerals and have all of the nutrition that you need in a healthy meal. Plus the base is just 200 calories plus whatever REAL fruit you choose. But the best part is that THEY TASTE INCREDIBLE!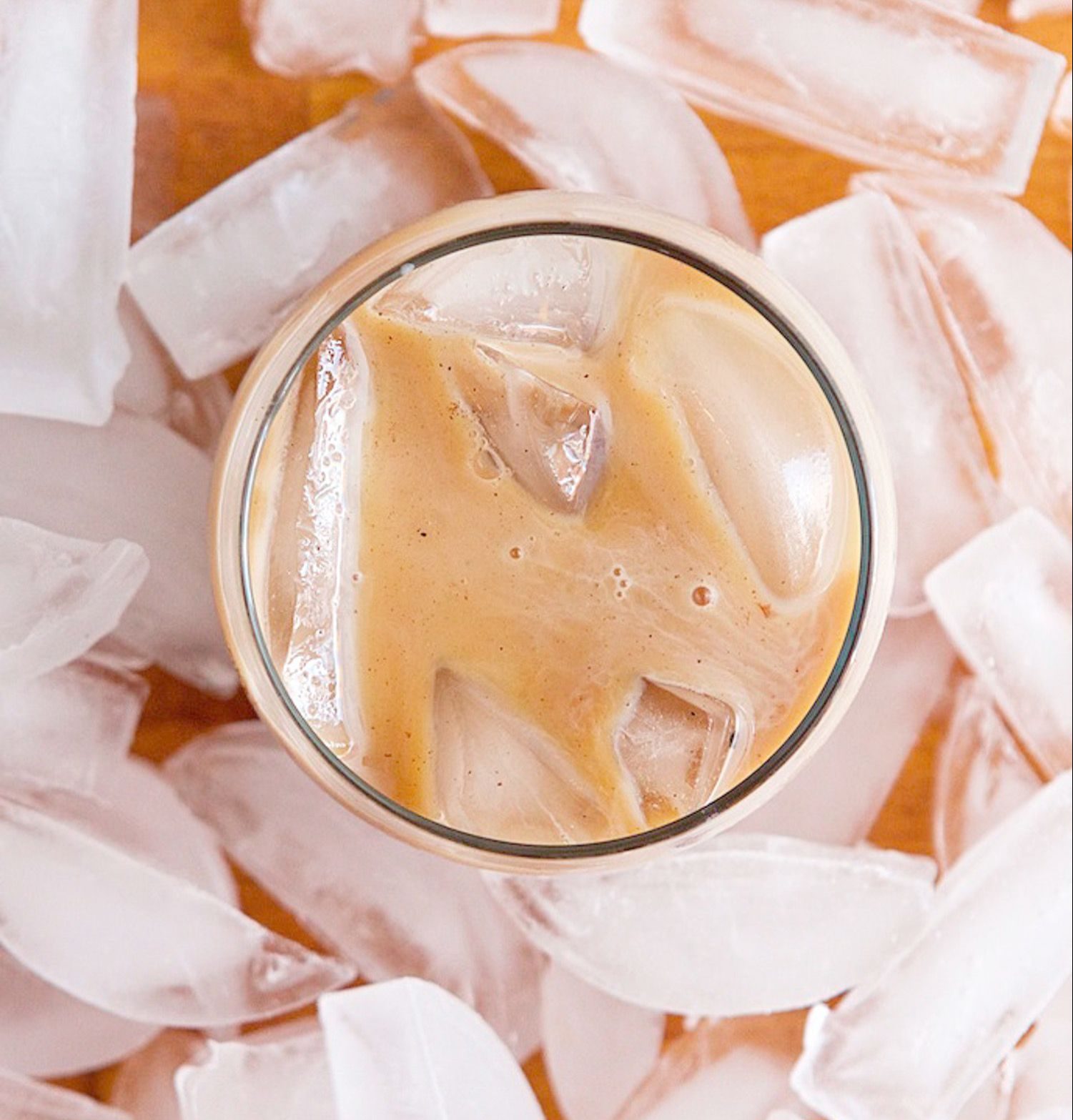 Are you a coffee lover? Then you will love our Protein Iced Coffees. They contain 15 g of protein making them a great healthy snack so that you can get more nutrition from your coffee!
Our 32oz Turbo Teas are a great alternative to high sugar energy drinks, Sodas, and hydration drinks. This functional beverage includes Green, Black, and Guarana Teas (but don't taste like tea), all of your B vitamins, Ginseng, Vitamin C, and Aloe Vera and are enhanced with Plant based Stevia flavors. They provide great natural energy, hydration, digestive benefits (aloe vera), and alertness without the crash. BONUS: They have a thermogenic effect which can burn around 100 calories or more!
Check Us Out On Facebook and Instagram
Why choose us
Our Beverages are loaded with vitamins, minerals, protein, plus they are Lactose Free!  We want people to be able to get their healthy meal without hating it. our beverages are healthy, but good.
Online Ordering
Order ahead
Functional Beverage bar
Wifi
Awesome Atmosphere
Hang out or take it to go
Healthy Meal Smoothies
On the go meals